FOR PARTNERS - EXCELLENT PARTNERSHIP ENVIRONMENT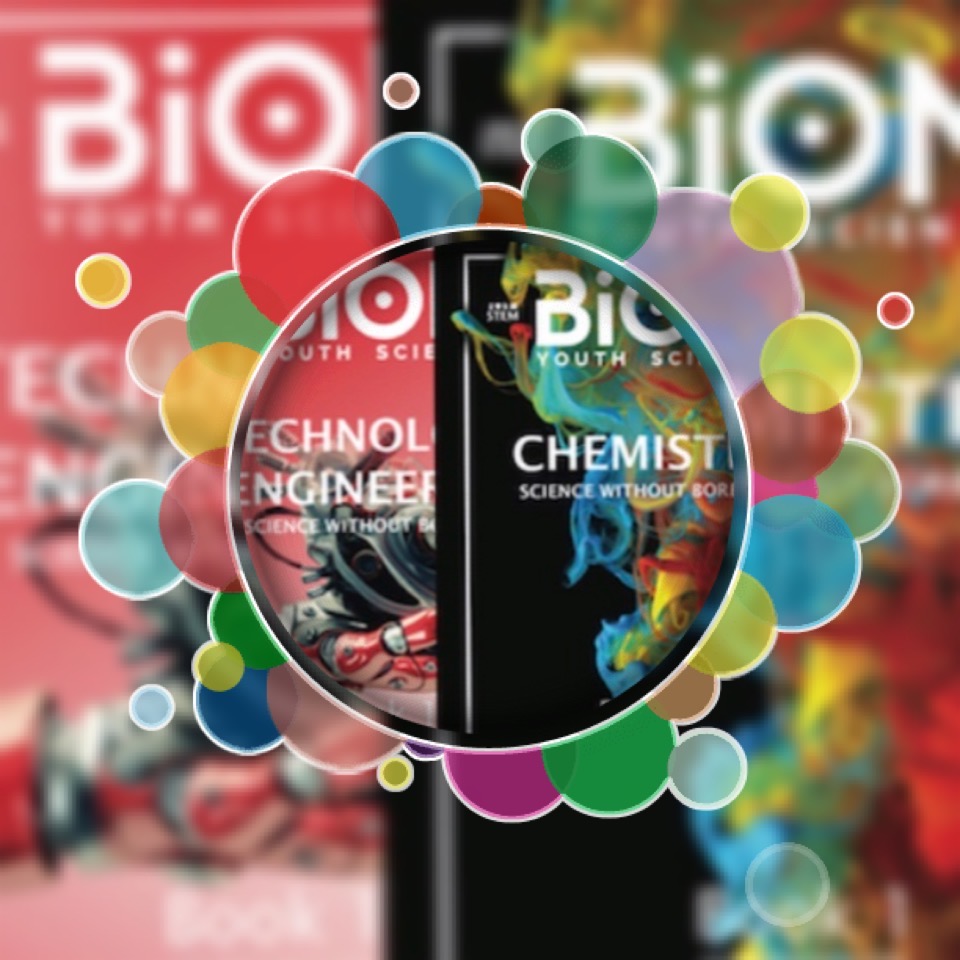 We can become your partners if you are interested in science, work in the field of science, teach children science, work with schools, students, families. Let's be friends!
-Schools (science departments, libraries, school's boards)
- Teachers
-Libraries
- Librarians
-Science Centres
-Gifted Children organizations
-Principals and schools organizations
-Local boards (communities)
-Content providers (Cricket Media, Cengage, EBSCO and others)
- Subscription resources (Mag4Gift and others)
- book shops
- schools supplies companies
- publishers
- agents
Please, send us a request for info@bionscience.com
Our Team:
Svetlana Strizheva - CEO, Content Director
Eduard Strizhev - CTO, Chief Graphics Designer
Dmitrii Uskov - Chief Software Developer
Oleksandr Buznytskyi - COO, Business operation
Svitlana Korobova - CMO, Marketing&Sales
Igor Sarjinsky - PhD, Computer Science, Principal, Rutherford School, Toronto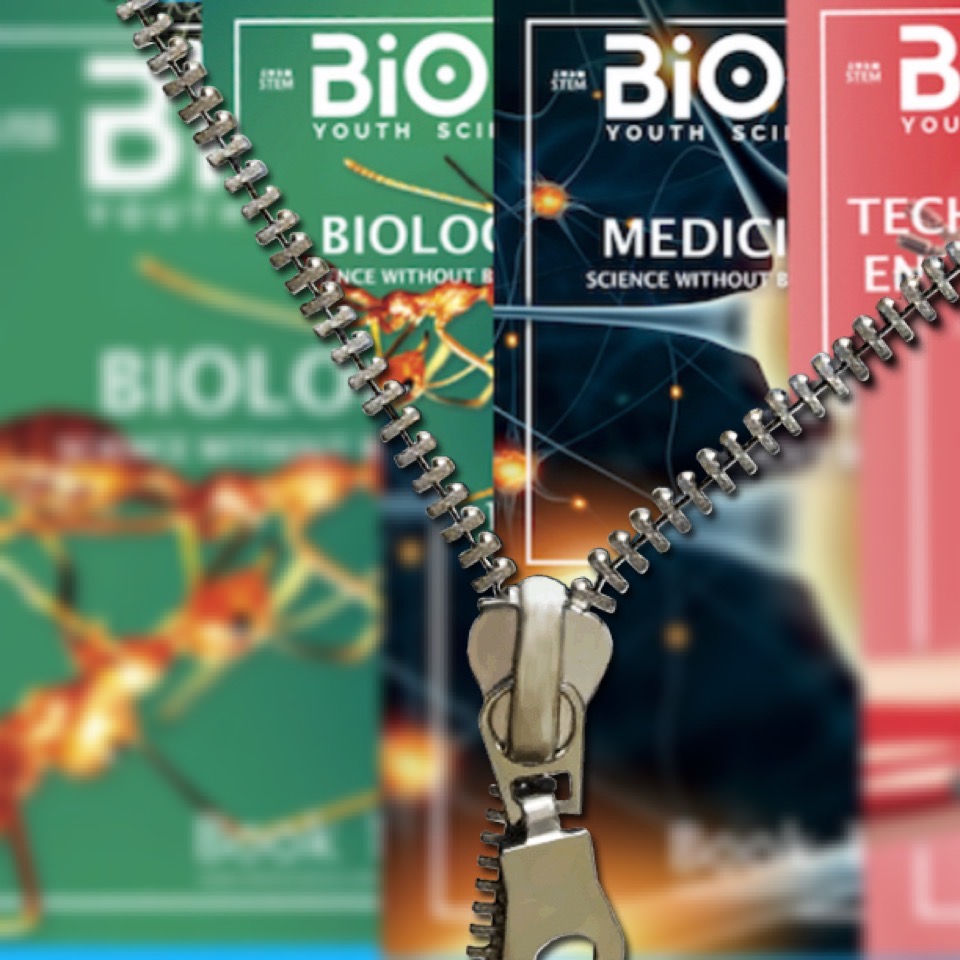 FOR TEACHERS - SCIENCE LIBRARY 24/7/365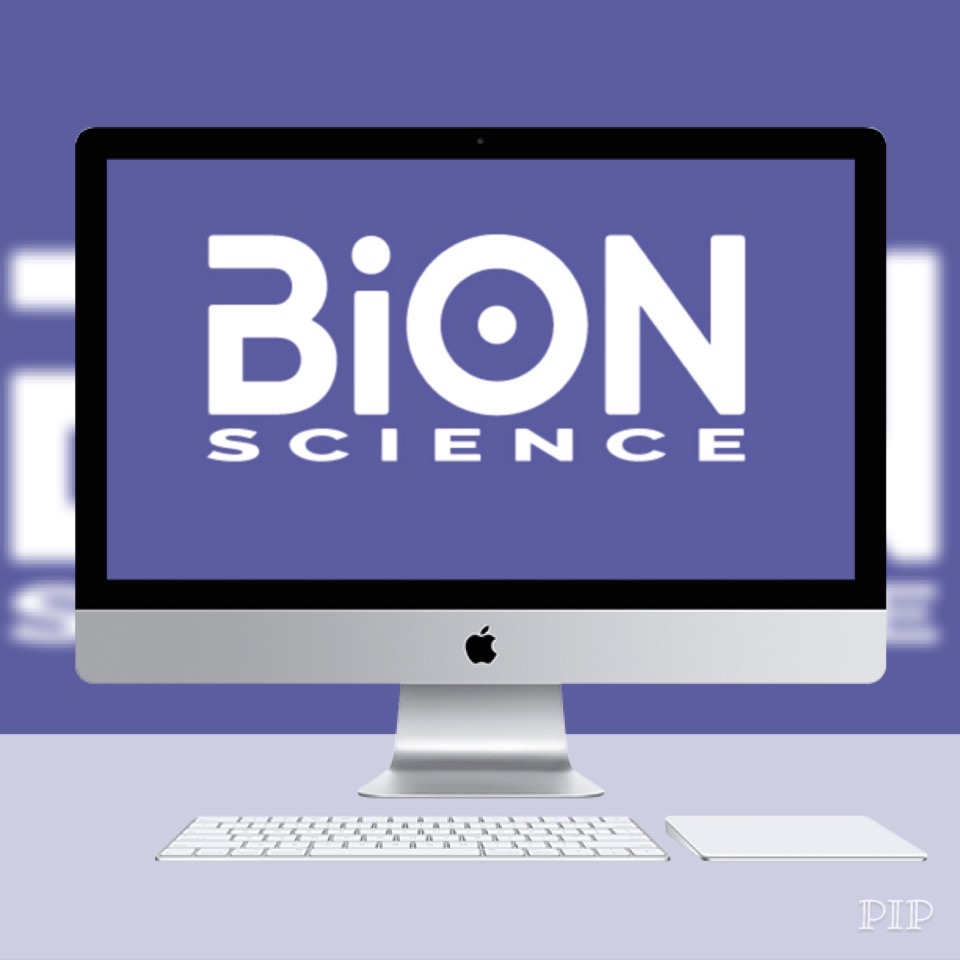 Dear friends!
Create your own Science Electronic Library!
Let us offer you a wonderful and convenient digital product - the Science Library 24/7/365 with all content for your curriculum, lessons, study.
For students, parents, teachers, libraries, educational institutes - schools (public and private), homeschools, universities.
You can read our books, study articles, and use our product as you see fit and useful for you within 24 hours a day.
Our technical support service works 24 hours a day and is ready to respond to any of your requests. You can send an email to our email bionyouthscience@gmail.com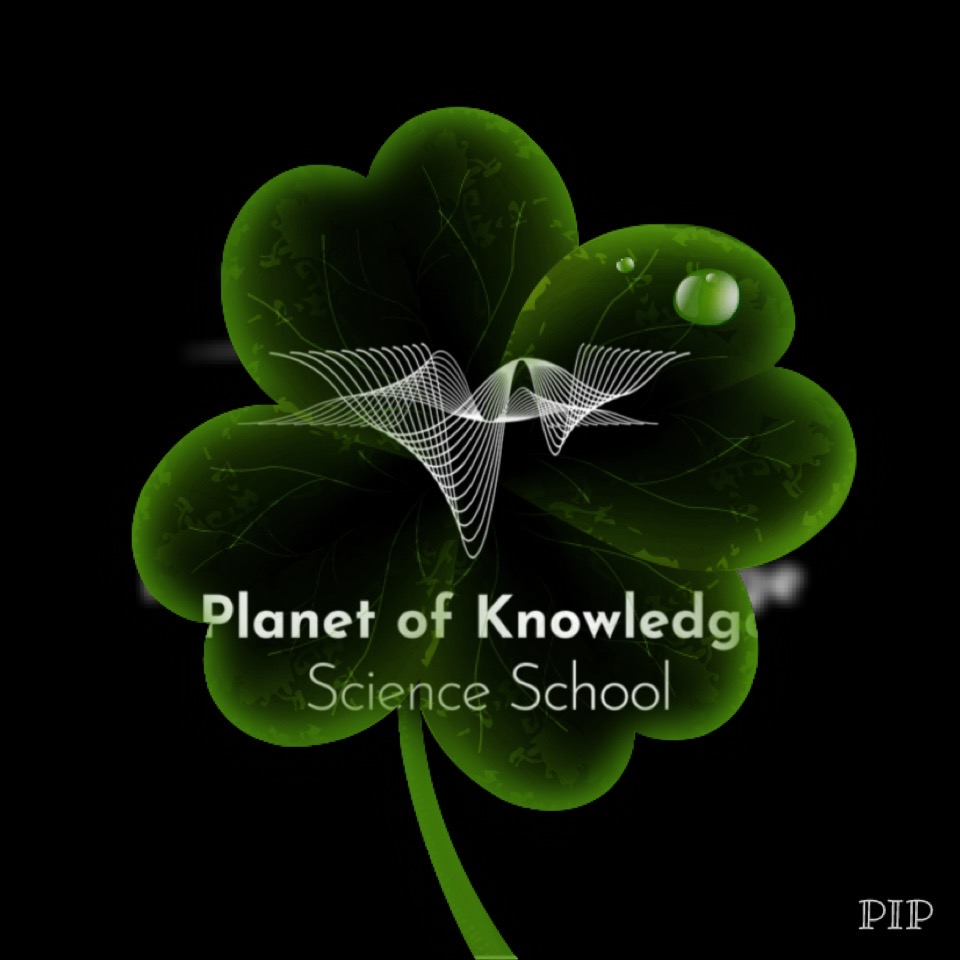 FOR PARENTS - ONLINE SCIENCE SCHOOL FOR YOUR KIDS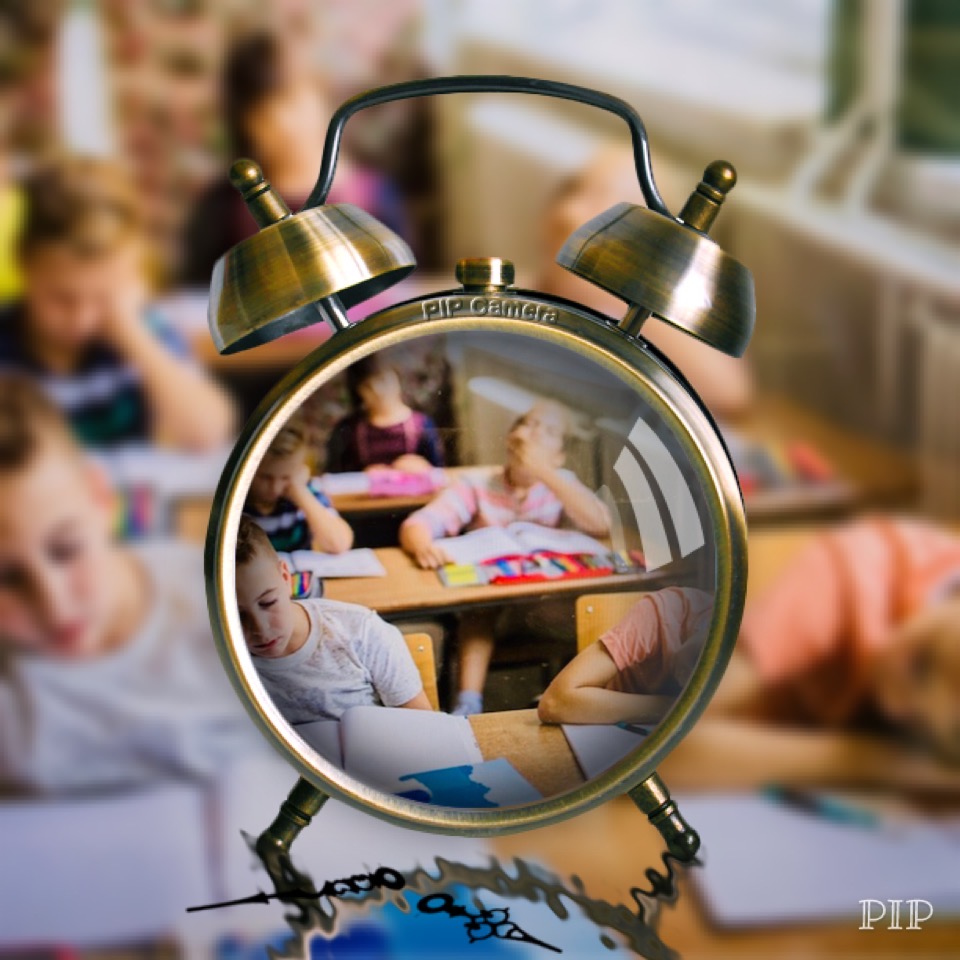 Maybe your kid is a genius? Want to check? Give your kid the opportunity to study science at our online school from BION Science - Planet of Knowledge School. Your efforts will not be in vain - a wonderful future for your child will be ensured! How much to learn? How do you learn? What science does your child love? Maybe your kid a future great scientist? Maybe your kid can make great discoveries? Give the world the opportunity to recognize your brilliant child! Let your child learn!
BION Planet Of Knowledge Online Science School
For kids from 3-8, 9-12, and 13-17
STEM, Mathematics, Biology, Physics, Chemistry, Medicine, Technology-Engineering
Your kid can get a Certificate from our school!