SCIENCE BOOKS
SCIENCE BOOKS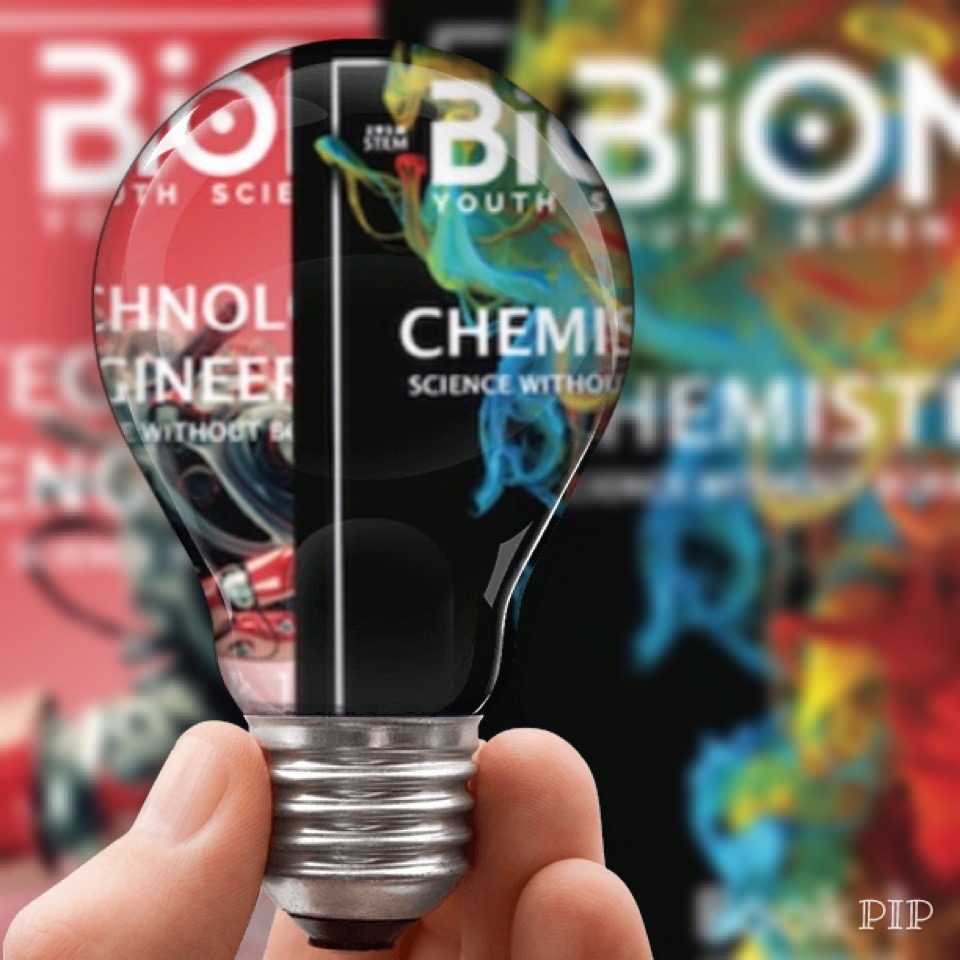 To help families and schools develop children, to help children choose their future profession in science, and to improve the quality of scientific study for kids (3-17 ages) above schools standard curriculum by offering science courses with unique STEM content (educational materials) with innovation technologies - Augmented Reality, Virtual Reality, games, interactive textbooks) and give 24/7/365 access to the Online Science Library with electronic keys for all science lovers.
A series of scientific books of BION Science is created for fans of science.
If you are excited about Physics, you adore Biology, you are interested in Chemistry or Technologies, then you will like to read our books.
For students, parents, teachers, libraries, educational institutes - schools (public and private), homeschools, universities.
To begin reading, you will need to be registered on the website and you will have access to your private Online Science Library window. You can issue any type of subscription to any term convenient to you. We ask to pay attention to our product for schools and families - Science Library (24/7/365). In more detail, you can read an article about the Science Library on the separate page of our website.
Read news from the world of science, be curious and impatient! Science without boredom - our motto! Books perfectly are suitable for science lovers 3-17 ages. For schools, libraries, students, teachers, parents. Each book contains 150 pages of the most interesting articles from the world of science.
Read and enjoy interesting and useful information!
BION Science AR
Mobile Application (Augmented Reality)
Apple Store
Google Play
Please, download the App and place the book in front of your device.
Hover other your device the book cover and enjoy Augmented Reality!