FOR PARENTS - ONLINE SCIENCE SCHOOL FOR YOUR KIDS
FOR PARENTS - ONLINE SCIENCE SCHOOL FOR YOUR KIDS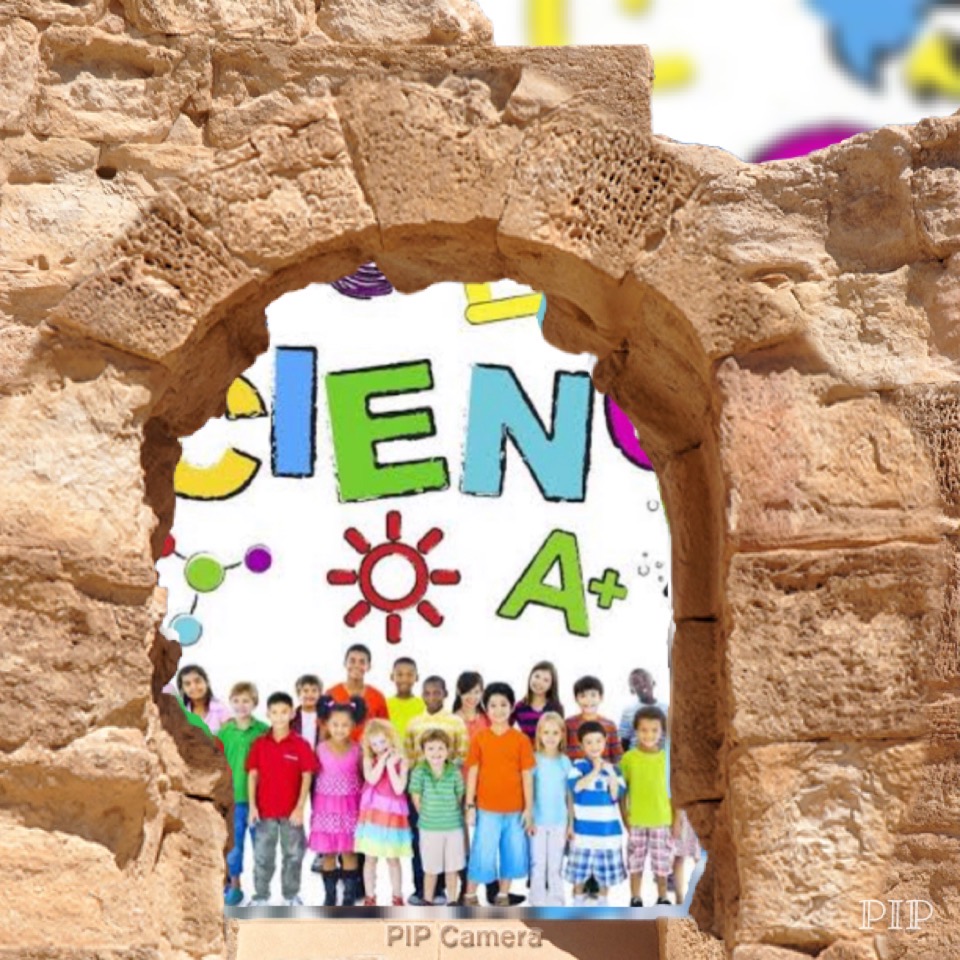 Maybe your kid is a genius? Want to check? Give your kid the opportunity to study science at our online school from BION Science - Planet of Knowledge School. Your efforts will not be in vain - a wonderful future for your child will be ensured! How much to learn? How do you learn? What science does your child love? Maybe your kid a future great scientist? Maybe your kid can make great discoveries? Give the world the opportunity to recognize your brilliant child! Let your child learn!
BION Planet Of Knowledge Online Science School
For kids from 3-8, 9-12, and 13-17
Courses STEM, Mathematics, Biology, Physics, Chemistry, Medicine, Technology-Engineering
Each course include 4 lessons + 4 assessments
Your kid can get a Certificate from our school!
Science courses for kids you can find here:
JoyScience courses (for kids 3-8 ages)
SmartScience courses (for kids 9-12 ages)
UniScience courses (for kids 13-17 ages)
BION SCIENCE PLANET OF KNOWLEDGE SCHOOL