LIBRARY
LIBRARY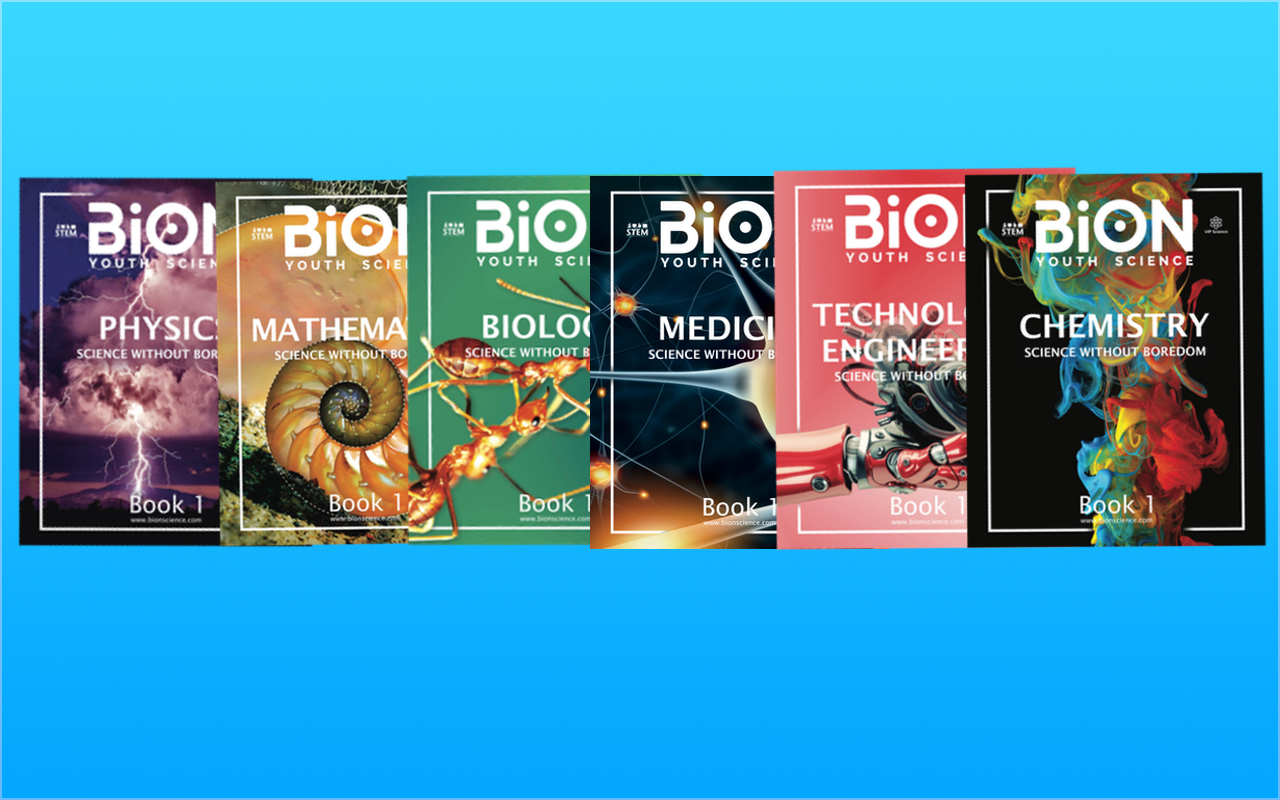 Dear friends!
Great your own Science Electronic Library!
Let us offer you a wonderful and convenient digital product - the Science Library 24/7 for all science lovers.
For students, parents, teachers, libraries, educational institutes - schools (public and private), homeschools, universities.
You can read our books, study articles, and use our product as you see fit and useful for you within 24 hours a day.
Our technical support service works 24 hours a day and is ready to respond to any of your requests. You can send an email to our address BIONYOUTHSCIENCE@GMAIL.COM
The SDK works on any electronic devices connected to the Internet - personal computers, tablets, mobile phones.
You can use it on your projectors in schools as well and also you can share this product (SDK) with other science lovers. We understand that in many schools
and universities there are special departments of digital subscriptions and libraries too may be interested in our decision.
We offer you a very convenient product for daily use with electronic keys dor all students or family members.
If you are a science teacher and you want to study an article for the whole class, just with all the students,
this decision is very suitable for you also.
Just go to our website www.bionscience.com
READ MORE ABOUT OUR SCIENCE LIBRARY 24/7 ON www.oylays.com